29 / Sep / 2018 Phát Art
Our company specializes in manufacturing, exporting, wholesaling, retailing in the country of traditional lacquer bowl products.
Varieties of lacquer bowls:
– Bowl of coconut
– Bowl of coconut eggs
– Bowl of coconut drawing a body
– Coconut bowl painted girl
– Bowls of coconut trees, flowers, folk scene ….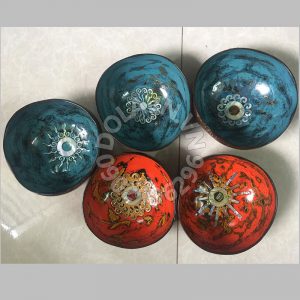 Companies, organizations need to order as gifts, souvenir shops interested please contact directly for the best price.
Address: Mong Phu, Son Tay, Hanoi, Vietnam
Workshop 1: Group 1, Ai Mo, Trung Hung, Son Tay, Hanoi
Workshop 2: Ha Thai Industrial Zone
Mobile: 0902196296 – 0373204444