24 / Sep / 2018 Phát Art
Those who love to travel must know the ancient village of Duong Lam – a popular tourist destination of Hanoi, located more than 50 kilometers from Hanoi, the village of Duong Lam in the town of Son Tay. This is the first village in Vietnam to be awarded with the National Cultural History in 2016, the ancient village became a highlight of tourism here is the traditional art from ancient times.
Duong Lam ancient village brings the value of an ancient Vietnamese village famous for its lacquerware – a traditional profession of his father from ancient times handed down.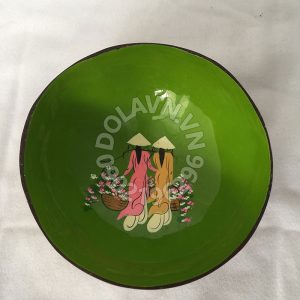 What is a grinder?
Lacquer is one of the art materials in Vietnam, is the exploration and development of the technique of painting to a new level of art. Lacquer uses the traditional color materials of the painting as paint, paint the cockroaches as adhesives, the same types of lip, silver, gold, shell, shell … painted on black background. the image, the unique color. This is a traditional profession full of creativity and meticulous, feat. So that lacquer or lacquerware is a lot of people love.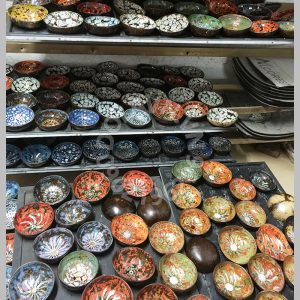 Come to Duong Lam you will not be able to leave your eyes when coming to the lacquer village here. Lacquer – the unique material of Vietnamese art was occupied by Duong Lam village. Satisfying the tastes of domestic and foreign customers, lacquer artists here have created not only lacquer painting but also lacquer items such as bowls, plates, flower vases, lacquer lamps … to serve visitors to here. Come to Lacquer Village is a decision more right than ever.