21 / Sep / 2018 Phát Art
Long jewelry is an indispensable item of women, by jewelry honoring the beauty of women. Therefore, women lack jewelry like a dish is not spicy, jewelry always follow and honor women throughout their long life.
When young, the girls need young, elegant jewelry for dating. Their wedding day needs sophisticated jewelry to create the perfect look for the most important day of their lives. When they get older, they need old-fashioned jewelry. Lacquer jewelry meets all criteria.
What is lacquerware?
Lacquer jewelry is made from natural materials such as wood, coconut skins, abalone, egg shells, silver, gold leaf, shells, shells, porcelain … through the process of cutting, decorating, grinding and polished. To create a beautiful lacquer jewelry artisans must be very creative and meticulous, because the success of a lacquer product depends greatly on the final stage.
Here are the beautiful lacquer jewelry you should refer.
1. Lacquerware line.
Lacquer lacquer line beauty noble, personality for the young girl.
Necklace lacquer stone face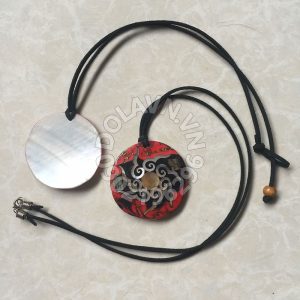 Horned buffalo horn necklace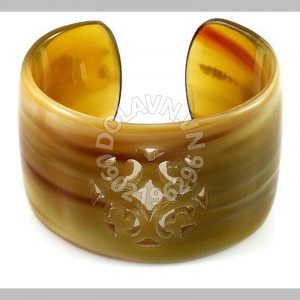 2. Lacquer rings.
The lacquer rings are very old fashioned for middle-aged women.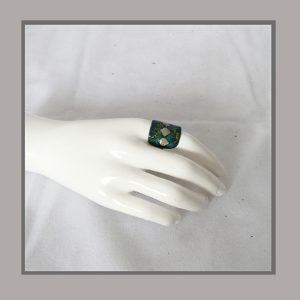 Lacquered rings inlaid with mosaic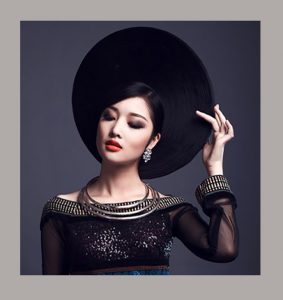 3. Lacquerware Bracelets.
This beautiful bracelet has just hidden ancient features that have been mixed with modern features.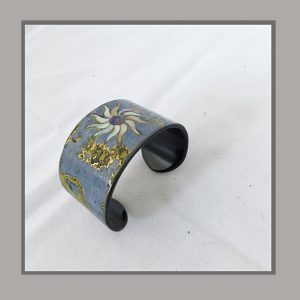 Hand-lacquered lacquer with mosaic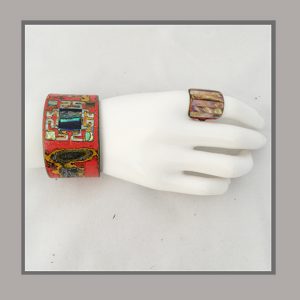 Horned buffalo bracelets