19 / Sep / 2018 Phát Art
Lacquer jewelry not only helps the lady to perfect the look, but also brings confidence and skill in working as well as in life.
What is lacquerware?
Lacquer painting is a form of painting from ancient Vietnam, the lacquer industry developed from painting, over the years the lacquer products are known more and more by its uniqueness. Lacquer products include many different types such as lacquer painting, lacquer bowls, lacquerware, lacquer jewelry box, lacquer jewelry, … Through many stages from cuttings, decorated to grind and polished need meticulousness in lacquer artisans. Therefore, to create a beautiful lacquer products, the artist takes a lot of effort and patience.
What are the characteristics of lacquered jewelry?
Lacquer jewelry is a special type of jewelry to enhance the beauty of women, especially female office workers. Materials, colors and designs of lacquer jewelry are extremely special, materials are usually porcelain, wood, mussels, snails, silver, gold, … are all natural materials make users feel closer to nature. Stylishly designed with harmony colors that still highlight the beauty of women. Lacquer jewelry is very suitable for office dress like dress, vest, shirt, office dress.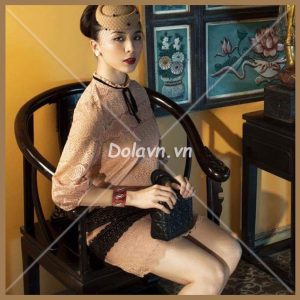 Buffalo horns with beautiful design and outstanding colors will make office lady become more luxurious.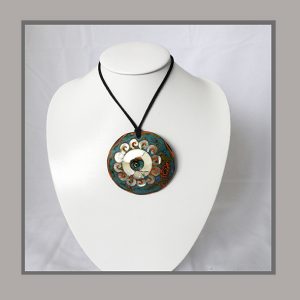 Laced mosaic rings in different hot and cold colors will be easy for you to mix with the beautiful dress.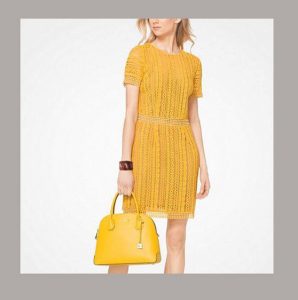 The necklace, bracelet, earrings lace mosaic inlaid with patterns, colors and designs with different fancy patterns will help you easily stand out in front of people.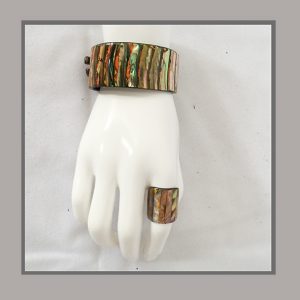 Lacquer mosaic handbags in blue color suitable for office and evening wear.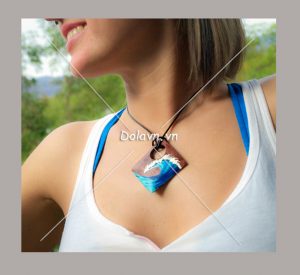 Lacquer lace mosaic bracelets carry an antique beauty that fits elegantly into the office skirts, or shirts that highlight the seductive beauty of women.