18 / Sep / 2018 Phát Art
March 8 is the opportunity for men to have the opportunity to express their feelings with his wife, lover, or any other girl they care about. So do not miss this opportunity, buy a girl in your heart a gift that makes sense to score points in her eyes.
Gifts are not necessarily expensive, but just as a gift of meaning, can be displayed and to be long.
A few tips on how to choose gifts for girlfriend.
Women are also called beautiful because they constantly make beauty, so give gifts to women you should donate items that can enhance their beauty.
1. Lipstick.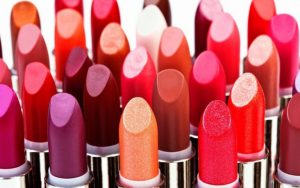 Son is an indispensable item for women, men and want to win her heart, you must know it. Lipsticks are the key to their world, with their lipstick is never enough, so if you find them with lipstick and do not think about lipstick is a mistake.
You should choose the type of lipstick that she likes, if you do not know what kind of lipstick she can find her best friend or ask her cleverly do not let her know that you intend to give gifts, as This will surprise her when giving gifts.
2. Shoes.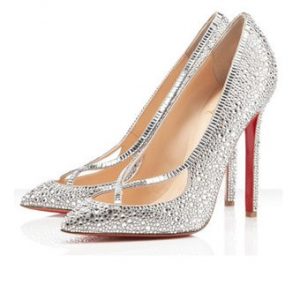 In addition to lipstick, shoes are indispensable to every girl. There are many types of shoes, you can choose which shoes you like. If she likes sports shoes, you should not wear high heels and vice versa. A pair of beautiful and durable shoes make women more confident, more dynamic when they set foot wherever they want. Note the size of her legs and pick up the boys shoes.
3. Skirts, leg skirts.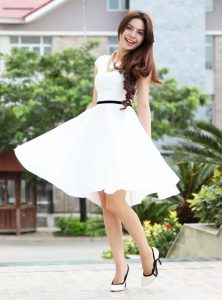 Daughter almost everyone loves the skirt, it is an indispensable item of women. Choose simple dresses or leggings that can highlight them. A beautiful dress when going out, walking street, go to work, … are all the things a girl needs.
4. Handbag.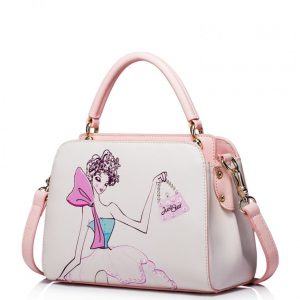 Handbags are an indispensable item for every girl on the street. Buy her a lovely bag with a simple colorless design that will make her love the view.
5. Jewelry.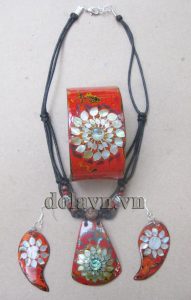 Everybody knows that jewelry is an indispensable item of every girl, keep in mind that any girl has at least one jewelry on her. So jewelry is an initiative. So you know what kind of jewelry to buy? By the way I suggest you a new type of jewelry that is lacquer jewelry.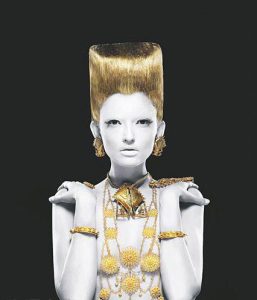 Lacquer jewelry made from wood, silver, gold is covered with many layers of paint and is decorated with shell, shell, shell … create a unique style and art. If you want her to stand out in the crowd, buy her a lacquer jewelry. Lacquer jewelry has the advantage of being durable and never rusted, peeling, or malfunctioning.