09 / Sep / 2018 Phát Art
The office is where you often feel pressured, constrained, confused for a variety of reasons, you want to change the office space more fresh, add artistry and poetry to help you reduce. stress, pressure? Hanging lacquer paintings is a very reasonable solution.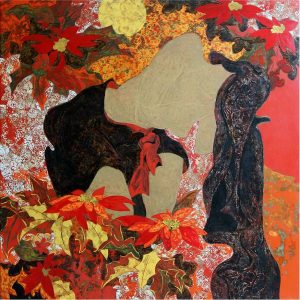 What is lacquer painting?
Lacquer Painting is one of the painting materials in Vietnam developed from painting. Lacquer painting using traditional color materials such as lacquered paint, lacquer painting as a binder, the same types of lip, silver, gold, shell, shell, nacre … painted on the black background. Lacquer paintings are then sharpened and polished to the extent that the artist desired.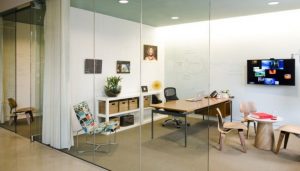 Lacquered lacquer with deep blue depths painted by ta paint – a special paint only in Vietnam only. When you admire a lacquer painting you will be immersed in the virtual space of lacquer painting – a magic force to draw forever. As long as you will see on the picture as mysterious hidden things gradually appear, the most interesting is the rhythm of bright red color, firm, the brilliant light, deep black paint and the deep white shell of the egg shell mixed with the glittering halo of the shell like a dance to make viewers actually have to feel lost in the paintings. like music.
So decorating the office with lacquer paintings will feel like relaxing in an art garden, you will feel less stress, work speed is also improved, so you will be promoted. move faster in a career.